Hello everyone, many for sapien videos.
Excuse my language, English is not my language.
Nice day
Welcome to the forum, @goldenboy! I'm sure you will get some more gold here.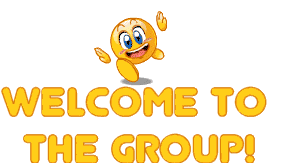 Welcome! @goldenboy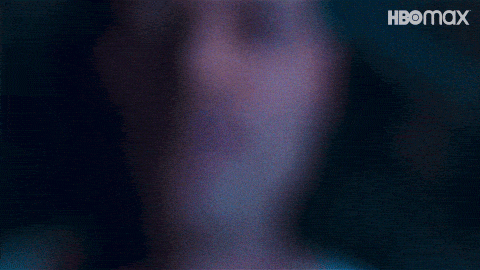 Thank you very much for the welcome.
Do you know the Maitreya Fields channel?
Is he trustworthy?
I'm not spam or anything like that, I just don't know if it's trusted and if it'smorphic fields that it does.
On the other hand thank Sapien for his videos, I started hearing the DHT and saw my abdomen (the top) reduced and now I'm managing to mark my abs.
And all my muscles in general.
Best regards
Welcome to the forum goldenboy !!!
good day to you too



Maitreya fields do not use morphic fields. It's a different technique. Maybe programmed energy.
Thanks a lot.
You think he's trusting?
Thanks for your time.
I'm experimenting with some audio from Maitreya. I discovered it a few days ago.
my opinion and what I think of it:
He is very invested and offers a wide variety of audio. Everything is clear, neat and well explained. he takes the time to answer questions. that's a very good point !!! he is attentive to remarks and comments.
it has a youtube channel, a gumroad and pantreon site and a discussion forum.
Personally I trust him. We notice the seriousness of a person by the presentation and the investment that brings to his work.
I suggest you watch what he offers and visit his discussion forum

. .
what are your results now did he work beaucse am thinking of using hes videos
Hi