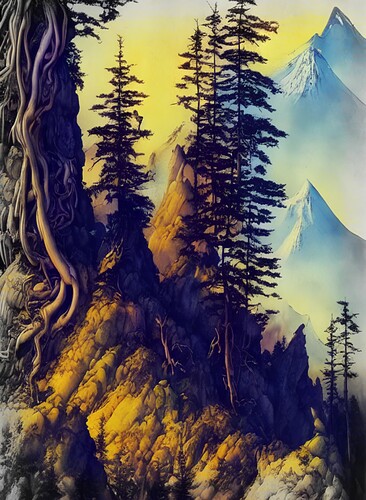 Hello all, this Wednesday 11/9 (11AM PST) will premier a recorded mix that Captain has added some fields over.
This is not a live guided journey like Sammy's recent broadcasts. Please think of this more as a recorded + fielded DJ set to enjoy in the background or foreground (if you want to dance)
Enjoy the hypnotic charged rhythms, as your entire being is flooded with plasma charged oxygen and negative ions.
I do hope you enjoy, I will plan to do different musical journeys regularly
xx , Pranic
Ticket link here - https://thesoundweave.com/products/a-techno-journey-into-the-alpine-negentropic-oxygen-negative-ion-infusion