There was anonymous mode option available for me which is gone… is there any specific reason why that happened?
I've also noticed that the "trust level" of my profile now shows "member" which was "regular"… I am just curious why it changed. Is it because I am inactive lately? Or am I tripping lol
It isn't available for me anymore :o
Just checking to see what comes up here.
It seems changed with the new lock picture. Maybe some changes for the better hopefully on the way to stop all the trolls.
I see, I have no idea then
Maybe try on a different browser, clear cache and cookies
I agree, anonymous just makes it easier for the trolls and harder to identify them.
Man, it's gone? I did not get to try it yet! I was hoping to troll @This_Boy_Here & @GoddessAndGodOfAll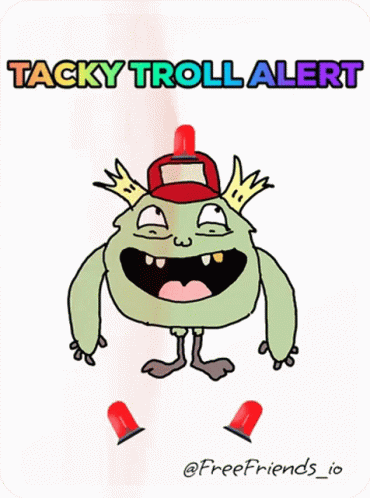 Gone but not forgotten

I somehow changed mine some time ago from "member" to "regular" - there is an option to choose which badges are displayed.