From gumroad announcement -
20% discount
newsale11
is the code
works for most products
good luck!
It's been a minute since the last sale, enjoy guys

How long will this last? I get paid next week

Same I always get paid on the 1st
It doesn't say, just that it commences today, the 22nd. Fingers crossed for you


I can't seem to be able to click the "Pay with Paypal" button at the sapienshop checkout. It doesn't redirect me to Paypal. Is anyone having this problem?
Gumroad does not accept Paypal (specifically Sapiens Shop on Gumroad)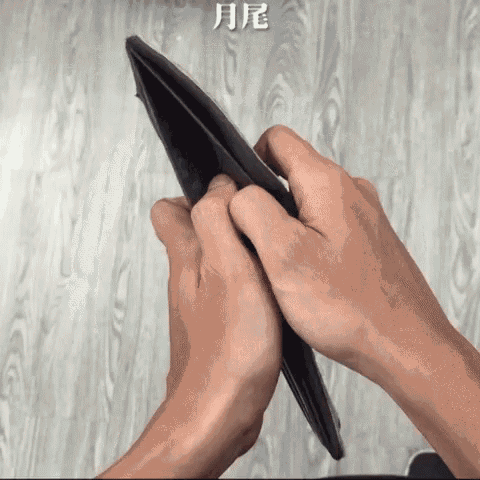 exactly on my birthday!



what a synchrony!
Have you filled in your email address? The store has changed, seems there are no fields for a name or address anymore but still you need to fill the email field.
In case email wasn't your problem, clicking the express checkout button in the upper part of the checkout screen redirects to login page, maybe that is an alternative for you.
the announcement was from gumroad, but maybe you could try the sapien shop etc
Works on sapien shop too!
Damn and I already bought manly man before sale

i guess now I can buy muscle roar cheaper.
Thank you Dream

Fingers crossed, hope it´ll last till the 1.

Thank you for the opportunity regardless.
This money has been burning a hell-fyre hole in my pocket! lolol
Thank you, Dream and Sam!

Finally got myself the solfeggio field