THE AVATAR MUST BE COMPASSIONATE TOWARDS ALL PEOPLE, AND THE ONLY WAY TO DO THAT IS TO LIVE WITH THEM. THE AVATAR MUST EXPERIENCE SADNESS, ANGER, JOY, AND HAPPINESS. BY FEELING ALL THESE EMOTIONS, IT HELPS YOU UNDERSTAND HOW PRECIOUS HUMAN LIFE IS, SO YOU WILL DO ANYTHING TO PROTECT IT.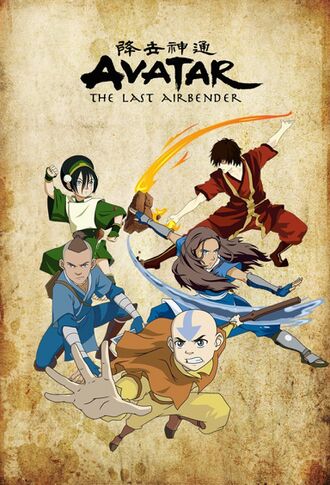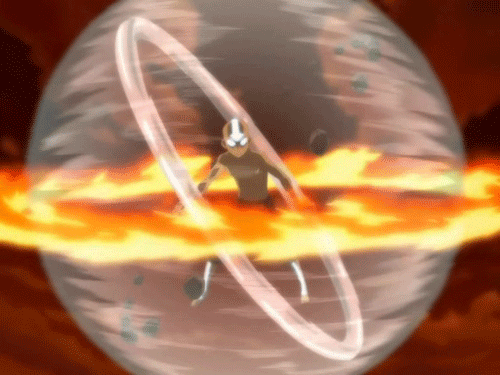 Welcome to Avatar the Last Airbender project.
This project is all about Avatar series. Concepts will be taken from Avatar the Last Airbender and Legend of Korra shows. Blended together nicely.
Nft will include:
Mastery of four Elements
Avatar state
Avatar being/mindset
Audio + Mandala*
If anyone wants to join, feel free to write here or PM.
any names might be changed if needed*