Full Digital Printable Version of the Corpus Spiritus Tarot Deck
This is a blessing for those to whose country there is no delivery
Thank you, Captain!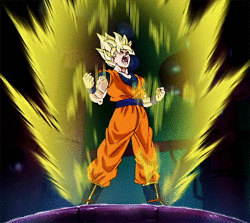 What are the benefits of it? There aren't 78 pictures, are there?
Check this thread for the physical deck and you will find the answers you seek.
You will have to find a print shop IRL or online that will print and ship it without excessive costl
WOW ,I like it, thank you!
So, i can print the deck as many times as I want right?
When printing, what size of the deck should be printed with?
There is a standard tarot size for a deck. Most printers will have that option.
The cards are 2.75 inches x 4.75 inches

thanks Rosechalice, = 70mm x 120mm ?
Can I use Photoshop to enlarge the image and print it to make sure the original image is intact and not filleted?
After modifying the image, will the field of the image disappear?
When I took it to print, the sample that the merchant gave me to print directly from the original picture was like this. It will crop out part of the image.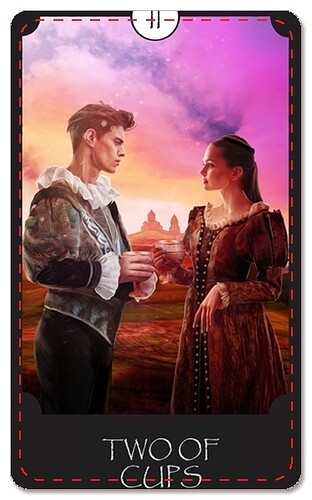 I am guessing that you can use a program to shrink them down just a bit so they fit.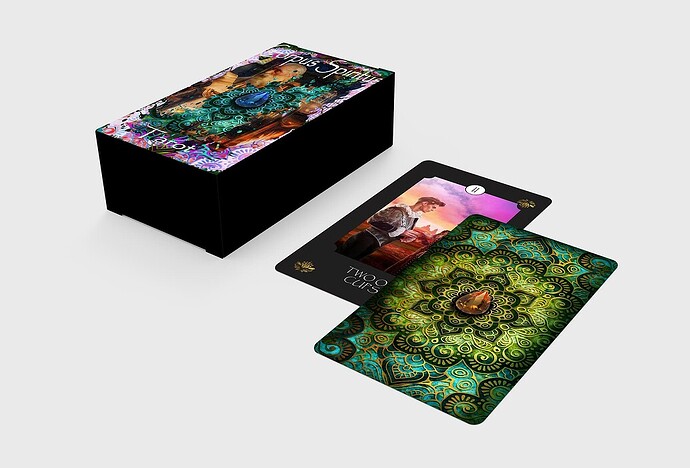 Why does the nft version of the card not have the diagonal pattern, and this card with the gemstone in the middle?
Isn't that the backside of the card?
I didn't find the file after I unzipped it.
I didn't find the one with orange gems, but only have the blue gems. Is that field in the Blue Gem picture?
The orange gems is from the physical deck. You have a different deck. They may well have decided, on this go-around, that the blue gem was more pleasing to them.

If you found a lone image that's essentially the same as the orange gem picture you shared with us that seems like it's a stand-alone card, that's the back (with its field) of your cards.
the blue one 's filename is called "cover". Maybe it is.