Family!!! I sell the arclight at this precise moment! straight to your wallet !!! 10k !!!



Wrong category @GianLee

You are selling the Arc?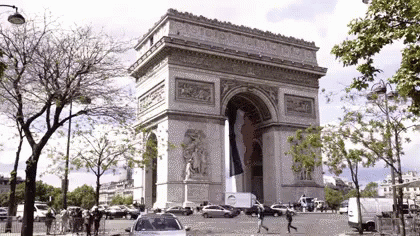 10k is a bargain for such a famous building

He's selling the lesser one in NYC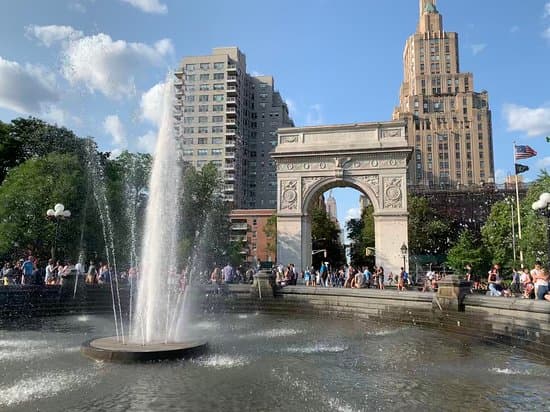 I would not be surprised if he is actually selling something like this: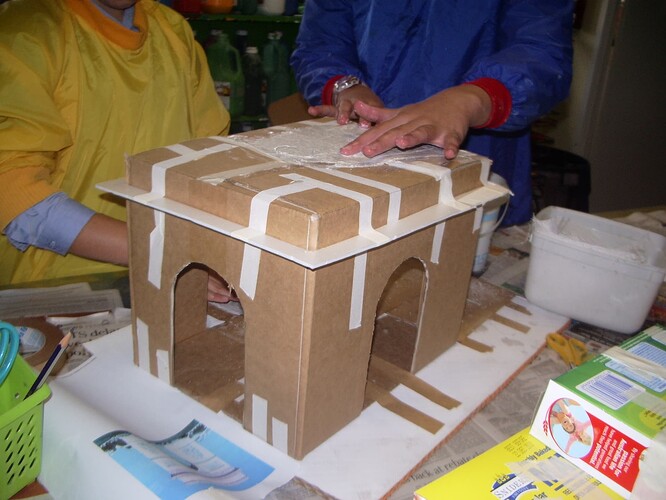 We all know how sales people operate these days…

Funny!
But just to be clear.
@GianLee is one of the people I DO TRUST with a transaction…
don't want people getting any wrong impressions by the jokes.
I LOVE YOU FOR EVER AND EVER @_OM !!!







































How can you ever doubt anyone with a Bruce Lee picture !
He's even got the picture with Bruce Lee in his dancing outfit


I can feel the love in your words, thank you very much dear @King_A !!!







@GianLee me and you are gonna go to the island where enter the dragon was filmed and have a whole movie marathon of every Bruce Lee movie


For me it would be a privilege my brother !!!






It would be an honour my bro !
Well then let the manifesting begin,
In iran Bruce Lee movies were so so so popular back when they were out I'm talking about they love Bruce Lee like they do in China and Hong Kong,
They have a fun nick name for Bruce Lee in iran
They call him… Bruce Ali





So gian Lee it's nice to meet you I'm Bruce ali !


Cool!
What is arclight?