This was made for Inspirational pictures, photos which for you are special. No quotes, only pictures. :)
Zoom in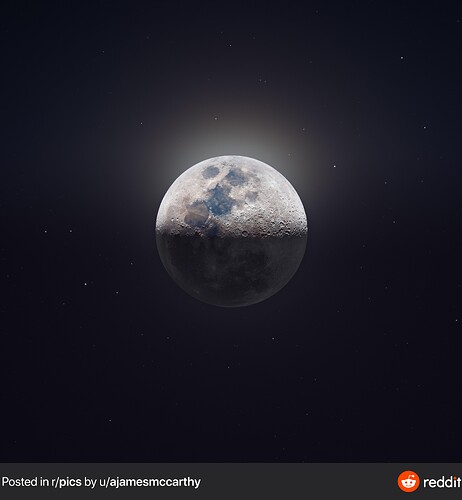 Me every night when i realize im not gonna sleep any time soon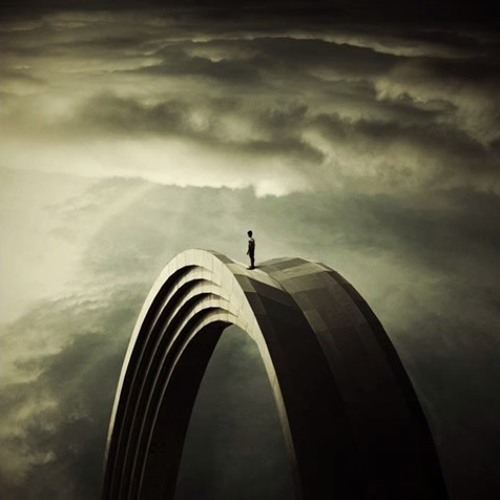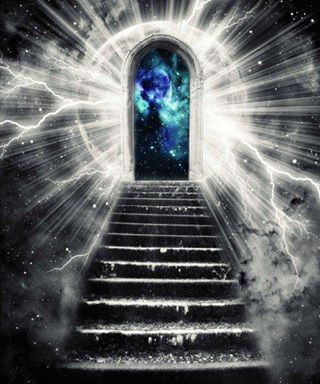 Me: get super mad about something that just happened, come to the forum to relax reading posts… see this one 'inspirational pictures' and think ahhh thatll do it… come and see this: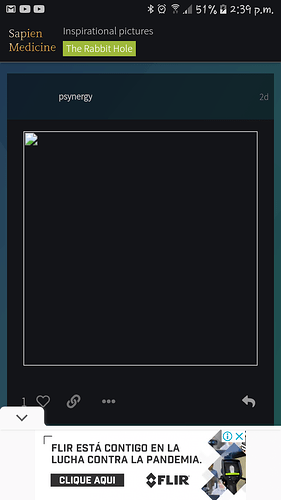 lol
What is it supposed to be

I dont know thats the point. Came to be inspired and the picture posted is broken thats what im showing
thanks for bringing it to my attention! i re-uploaded the same image. i guess i used a link that is no longer working.
But you got likes so i thought it was my mad a** bringing that to myself lol
Haha! I thought it was supposed to be black and empty. Thought it was genius…