72°00'36.2 S 168°34'46.2 E - on maps
Looks like a face…
Ancient ET or other being or Something?
Or maybe just my imagination…
Maybe Giants really roamed the Earth Eons Ago…
Who knows.
Ancient Monument maybe?
Earth's History is WAAY MORE Than what we are told/allowed to know…
Maybe or even most probably it is natural.
But, Idk…
This is just snow at the top of the Antarctic mountain peaks.
Otherwise the snow layer is 2 to 4 kilometers thick!
One can clearly see how all the valleys are filled up with snow and ice and only the mountain peaks are higher and thus not completely burried under the snow.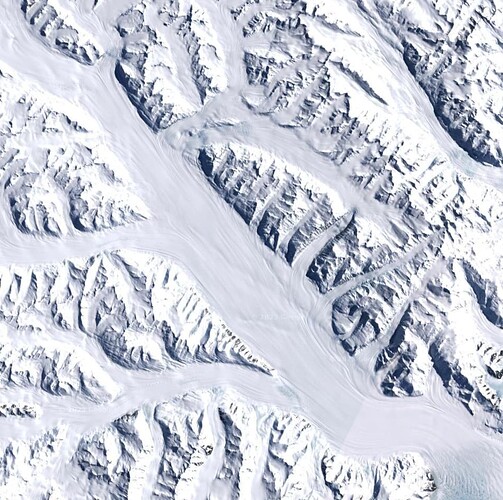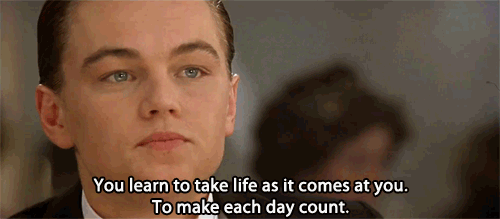 @SoulStar33 bro, you wanna play the gif game with Jaaj !?
Lol