Hello Two small announcements, one is a free meetup that occurs monthly and I am bringing awareness to it :)
Self Worth, Mental wellbeing & More - Online Workshops (London, United Kingdom) | Meetup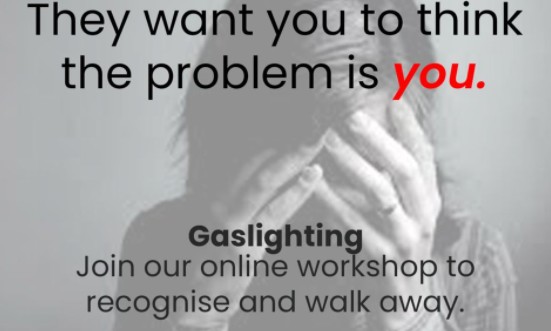 Has something happened to make you doubt your self worth? Are you in a toxic relationship or not sure? Do you think that maybe people aren't treating you right or could it be that the problem is you? Do these questions keep you up at night?
Whether it's work or a broken down relationship or one you don't know how to exit, our monthly 'touch points' will remind you how to spot toxicity & gaslighting, separate your flaws (no one's perfect) from someone else's projection and bullying, and value yourself.
and secondly
Re working a channel into this
Sapient Wellness - YouTube
the images will change and the live meditations will be hosted there.
will try to use this in a more normal way so we can work past the youtube censors etc.
(the sapien medicine channel is always marked as unsavory and controversial content by YouTube, which they also say means they will keep the search results and listing down)
a more comply and continue workaround than actually asking me to delete the channel.
But here we can focus on non medical things and simply meditations geared towards mental health.
So if interested, please check these out