a field for telekinesis would be too cool



Practice conceptual thinking and start with the dice


exercise mentioned in this blog post:
Animal Empathy/Telepathy develops the connections in your brain, that you need for conceptual thinking:
https://www.youtube.com/watch?v=ppyJg9AqLdE
IPF tag can help as well:
Additionally every field mentioned in this thread should help you develop the skill:
Practicing with a simple Psi-Wheel might be another good idea.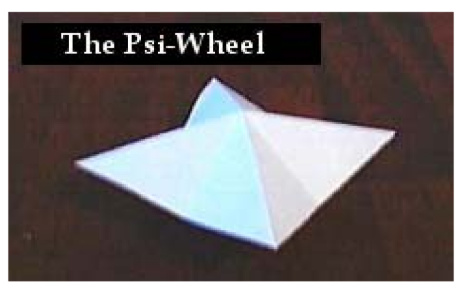 Easy to build your own. Check out page 38 in P2, that @MUSICMUSICMUSIC posted here:
Thank you very much



And I thought, having a precognition field would be really cool. As it doesn't exist yet, I can work with BPIL for now!



I think Dale Power and Dreamweaver both Have telekinesis ability right? @SammyG
Yesss! This would be right up my alley.