https://sapien-medicine.creator-spring.com/listing/the-gorilla-potion-and-charger?product=2101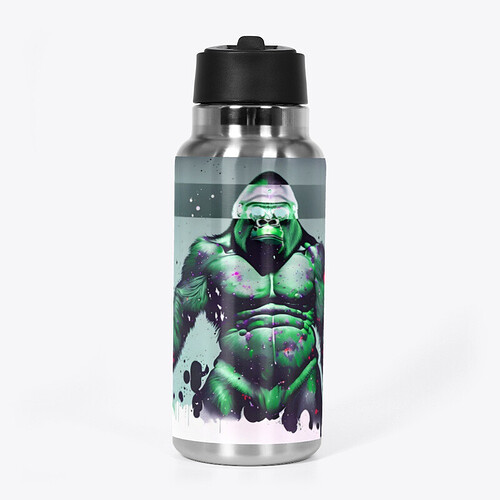 https://sapien-medicine.creator-spring.com/listing/the-gorilla-potion-and-charger?product=823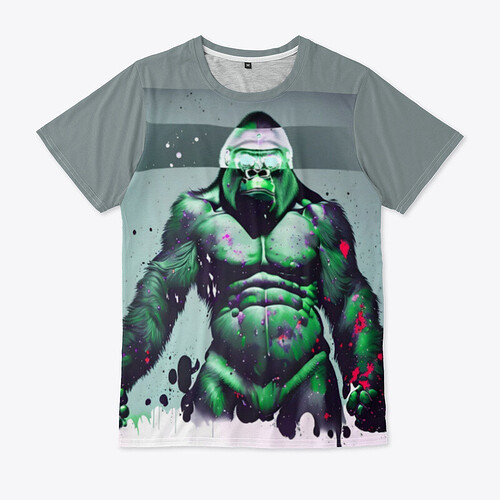 Get that raw primal infusion of calm dominance and primal protection.
The alpha primate.



Someone send this to Joe Rogan
Ohhhh now this one!!! This one the shit yo!
Imagine pulling up to the gym wearing this one?
Wow, what a nasty work out, brutal pump
Incredible mind states that establish relentless success… Calm yet formidable, primal yet intelligent…
People gonna enjoy this haha luxurious work outs no doubt
But this translates beyond the gym of course , the gym is only the quickest best way to express this in a controlled yet unleashing environment given the right mind set, energy and willpower…
Very cool way to just walk about and be, with people and self I think, in more ways than one can imagine at first
Also consciousness expanding, since you'd experience new ways of being and all that it's beingness brings
Okay bye for now, i will be back in a few days… I just saw this and had to say something, it's very nice

No cap! That image is everything.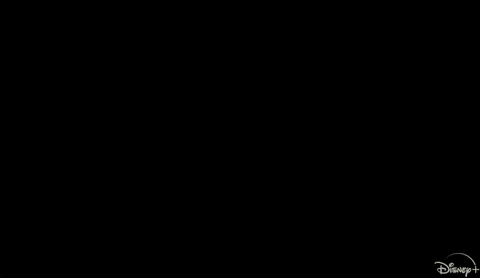 I like the aqua one the second most but the black one though…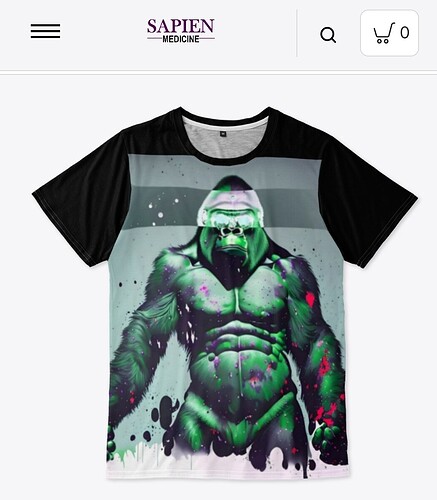 The black one for sure my favorite! You can wear that with almost any color pants lol (some white pants/shorts would be dope…)
(Imma buy this color later)
Ok ok now i go for realzies… we wanna take a break from da internet for da most part lol
C you later zen!

And da rest of the familia!! 🫡

Did this make you feel physically stronger or is it just an aura/attitude thing?
Xd


It kinds feels like a subtle physical boost in strength but definitely the aura affect is there.
Hello good morning. I want to buy a potion.
I like Gorilla Potion and Charger and its price is fantastic ($65).
Review?. What results have you had?
Physical, mental, emotional, what has changed in you?
as you look? how do you feel? How do others see you?
How they treat you?.
I want to know all the information and experiences you have.
Thank you so much.