20% Off All shops until November 30th!
Code: Cyberweek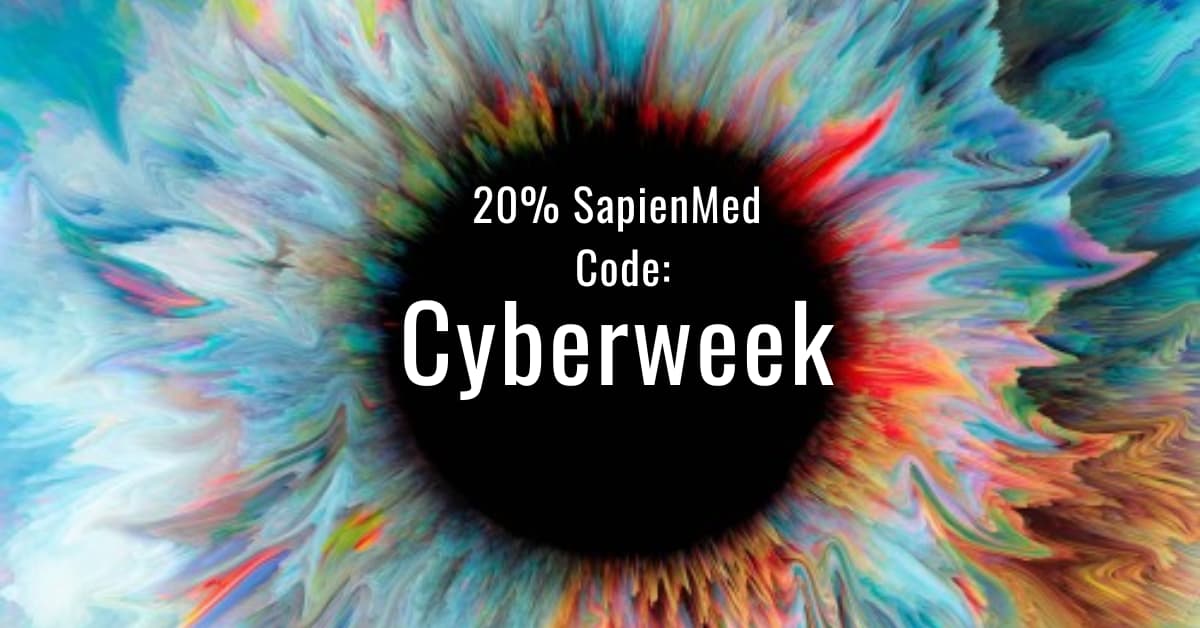 ---
https://sapien-medicine.creator-spring.com/
---
20% off New Audio Releases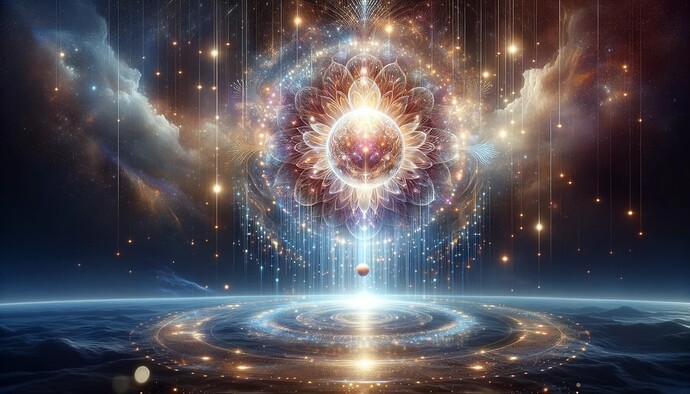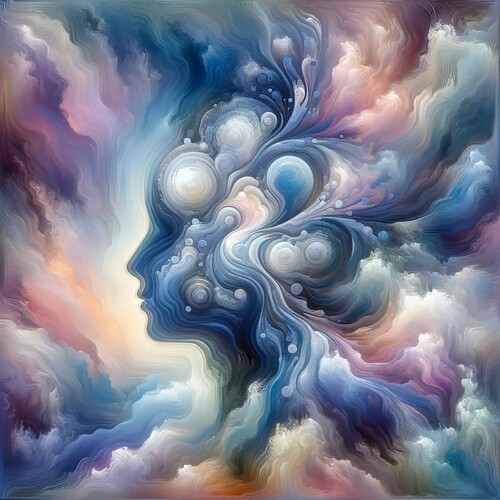 Awesome

.
I think the Malleable ego directs us to point of no return field Page. Or maybe just me?
Yeah! let's goooo!

Thank you!



This leads to PoNR audio, not Malleable Ego. @SammyG
And thanks for the discount!


@SammyG could you check your emails if you get a chance please. I've sent a reply from the Wayfaring Stranger email.
I'll delete this message once you have seen it to not clog up the thread.
Thanks for the sale

Link has been fixed.
Also can be accessed through the specific page: The Malleable Ego
stupid gumroad still doesn't show new products on the store page
almost missed an important field
also thanks for the sale!
it was a great surprise to see it sooner than friday
Thanks for the sale


sorry if this comes of as rude, but could you please extend the sale to december, as i get paid at the start of december and am sure others too
True


Sapien Med Black Friday discount started


Conceptual Conglomerate purchased


Psychic University Black Friday discount started


Soul Continuum purchased


Incarnation Cycle successfully finished
…okay, 3 more to go



… well that's quick @JAAJ … you're almost there

Seriously. What's going on with Gumroad not showing the latest releases? They should have fixed that bug already.
Thanks for adding the individual links @SammyG !!

my understanding is there's nothing we can do about it at this point
Yeah, I know.

I was speaking about Gumroad fixing the issue and not Dream or Sam.
You can delete my vent lol!
It wasn't a vent, just an understandable frustration