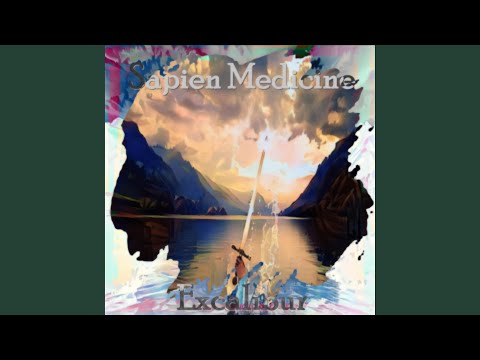 Provided to YouTube by DistroKid
Excalibur · Sapien Medicine
℗ Sapien Media Records
In an effort to create legends, Creator Dr Virtual has themed and teamed up to create a legendary tribute to the legendary itself.
Be sure to look for his further release with a fitting chapter to add to the legend.
@DrVirtual7 Empower Dynamics
DrVirtual7 Empower Dynamics - YouTube
Be inspired, be in awe, join the cause, the sword is held high.
These are some of the direct effects via this archetype.
A rallying call or a blessing to the worthy.
Enjoy the drive and power of the legendary sword.
A worthy addition to your treasury as well.
Original and copyrighted track from sapien medicine.

Subscribe to Our Spotify Channel


https://open.spotify.com/artist/6F1oL…
★★Subscribe now



Dream Seeds - YouTube