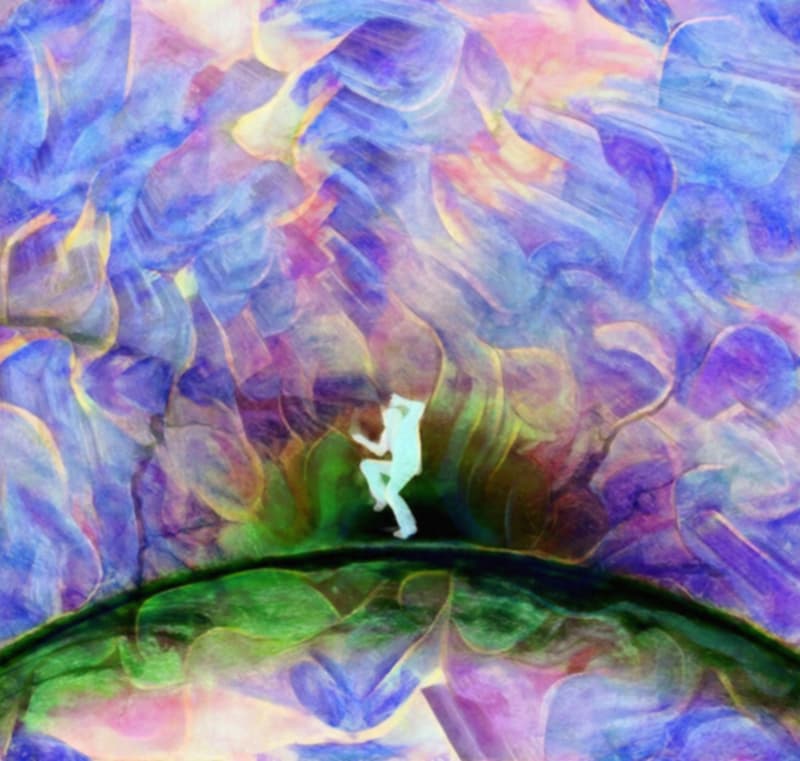 A rite of passage is a ceremony or ritual of the passage which occurs when an individual leaves one group to enter another. It involves a significant change of status in society.
This digeridoo and ocean waves crashing combination is meant to appeal to all those deeper connections, to all pasts and traditions within out great family tree, drawing from these collective rite of passages we present a deeper implication that appeals to the subconscious mind, a true master of understanding symbols and ritual meanings.
A rite of passage is a change, a transition from one stage in life to another.
Initiations and the act of the transition itself is also followed by the act of welcoming the 'initiated' into a whole new world.
This music and energetic presentation is meant to deeply inspire that change in a non gender specific way, to know on a deeper level, you have graduated and are now worthy of the future changes.