(I know the name is stupid. But I couldn't come up with anything better and it is the only thing that worked so…)
As you might remember, I am the guy who created this topic:

I caught Corona and had to deal with it.
Someone on this thread, who I really thank for this inspiration, generated the idea in my mind to create a subliminal so I can cure my infection.
That's what I did and it worked, so now I am giving it away for free to you guys,
so you may hopefully get healed aswell: https://gum.co/wubBc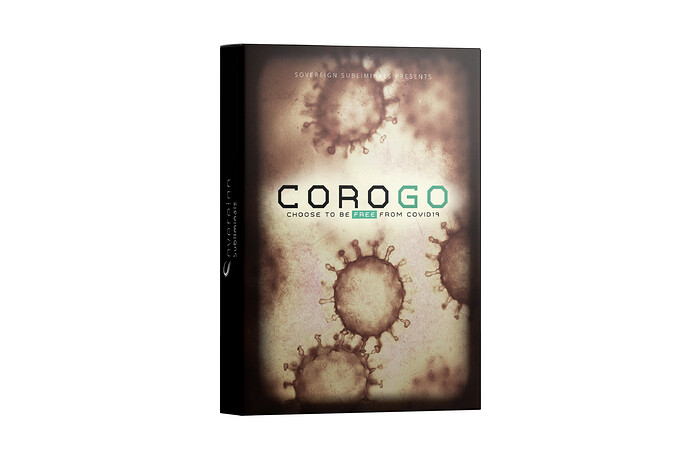 If you want to know how it works, just look up Neville Goddard Revision technique.
It is basically the same I used for this subliminal.
Imagine you could travel back in time and prevent getting infected. Which consequences would that have? Health, of course.
So this is what it does. And remember, the power lies within you, not the subliminal, it is just a trigger, but you can do it without it anytime you wish.
Have a nice day guys!