Yes ma'am
it is different.
as there is the backing card which is the coherent interpreter of information.
Is nft more POWERFUL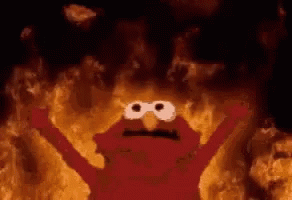 Now I am sure. Will become a millionaire just to not miss out on anything from Sapien anymore haha
Can anyone point me the the best NFT thread for a NFT newbie? I opened an account on Venly, and created a wallet. Long time sapien medicine field user, but lost on NFT side of purchasing. For next steps do I just need to fund the wallet? Trying to follow thread below…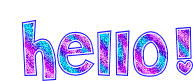 Meyer
There are threads for buying and trading NFTs here:
Here's a place for questions: ALL ABOUT THE PROCESS of NFTs on VENLY & CRYPTO
Thanks!
Is there protection/something in the field linked to the NFT?
So e.g. if I buy one as a present, if I give it to someone, will I have to transfer the NFT too?
Looking forward to updating my pfp to the Corpus Spiritus version of Temperance!
Will we get the digital deck as soon as we purchase? Thanks a lot!
From what I read, the NFT is just for certified ownership, like a collectors item
The physical deck should work for anyone
no
but its cool to transfer it also.
Will there also be a digital version for us to download if we buy this product?
Sponsored sale from spring tomm
be use to use your code when buying
MARCH10
10 percent off
Thanks for letting us know, Captain!

Those good news keep on rolling!! Thank you!!
Hi I don't have the money to buy them right now but maybe in less than 2 weeks I. I really want these cards but I just HOPE they don't sell out before I get the chance to buy them!
An update for how many decks are left will be perfect for me! I know they are new now BUT overtime an update would be great. I don't know how high in demand they are, Though I plan on getting them as fast as I can!
Thank you @Dreamweaver!

Thank you!

Thank you @Dreamweaver !



When can we expect the digital deck