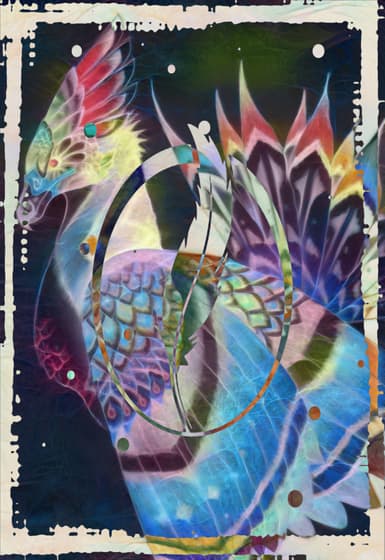 Descriptions (from the words of the creator himself)
The legendary Achiyalabopa created to help guide the owner towards achieving another legend, the rainbow body.
It is built with the energy of the process of achieving the rainbow body and the intelligences along with connections to the masters who have achieved it.
You will be led in your earnest attempts, by this guide through the roads and pathways towards becoming something more and far more universal than human existence.
An intelligence and guide built with the collective information of the history and knowledge of the the rainbow body.
A rare and highly sought after path towards an enlightenment that transforms you into a being of light.
and well a lot more lol
Thank you so much @Dreamweaver for the legendary gift you granted us.