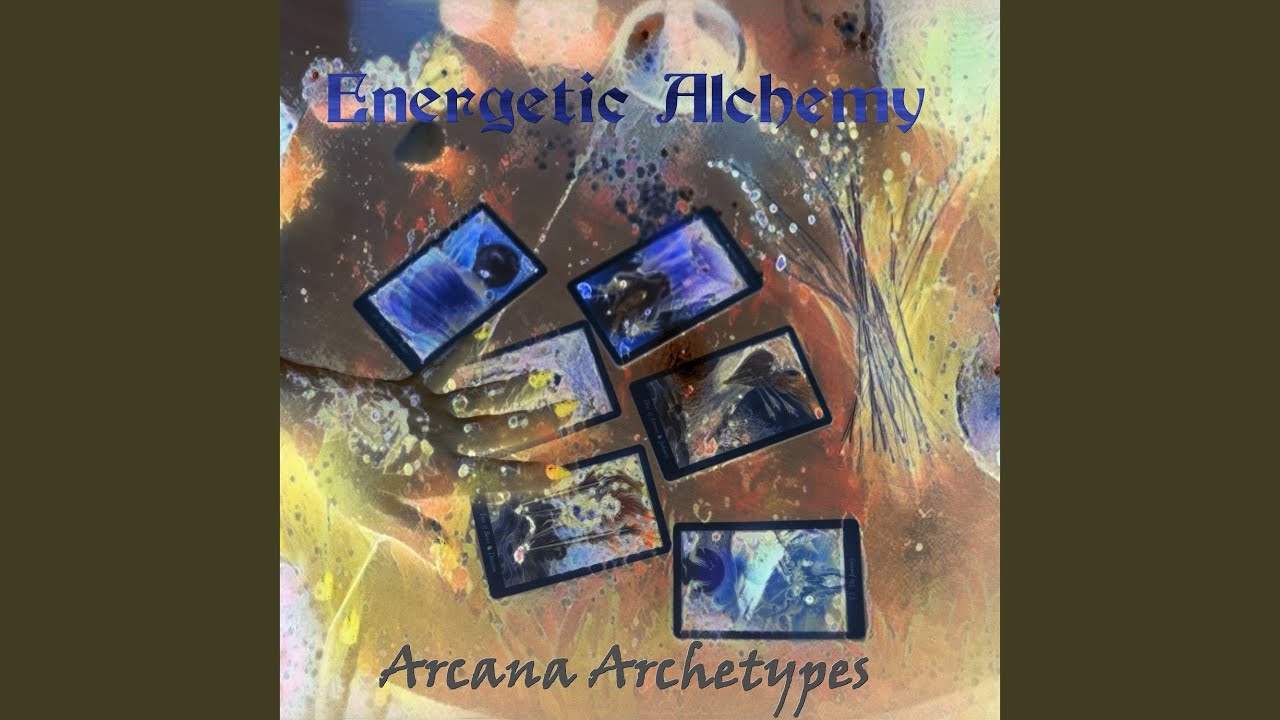 ---
---
This track is included in the Arcana Archetypes album.
Arcana Archetypes (full album link)
---
---

Dreamweaver's descriptions:
---
---

General card descriptions:
The Magician - Wizard: surpassing the plausible.
And from The Tarot Guide:
When The Magician appears in a Tarot card reading it is a sign that you have all the skills and abilities you need to be successful. The universe is aligning to bring positive changes your way. This Major Arcana trump card shows you that you must use your intellect, concentration and willpower to make things happen. The Magician usually signifies a time in your life when you have the power to manifest the outcome you want. If it is referring to other people in your life it usually refers to someone you can learn from whose ability and wisdom will impress you.
---
---

Related topics:
---
---
(Sorry guys, you were too slow to react. See General Discussion).
Captain, this intro is haunting… Thank you…