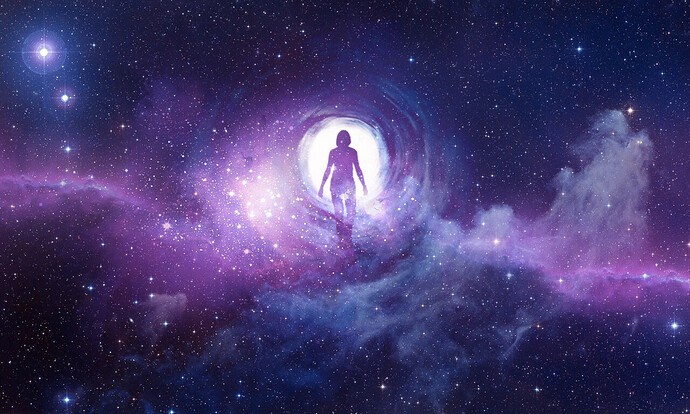 We are going to start an official thread on our astral travel project here.
Congrats to @Jennyfire @Baya , @Gnosticmedic27 , @GCSHIV , @Vesparda and thanks again for being willing to join in on the project.
Although you 5 will be testing the audios, this can still be considered a group effort as we would love to accumulate all research possible within this thread.
I know some things were posted in the astral portal thread but if possible, I'd appreciate it if it were posted here. Also, if you have any other research, tips or general useful information to share on astral travel, then please post here as well.
Look forward to this as much as you guys do. This is quite exciting and we're quite eager to push forward