Place any drink containing water (or just plain water) and play this video, loop as long as you like to increase the effect.
It uses the concepts from the previous far infrared field along with the Bioactive plasma light field.
It can charge the fluids in your own body as well.
May help with heat generation, but it can get a deep set of warmth and healing deep into your body.
OMG!



Yesss charge and heal 70% of my body pls
So I play this on a speaker and then place a glass containing water or some other water like liquid close to it and then leave it from sometime? This should do the job right? Or do I have directly expose the water to the field?
Ha ha, earlier today I tasked my servitors to charge my food and drinks with plasma light (along with the food and water charger fields). AND I felt really cold most of the day.
Guess what's playing on my speakers now

Thanks, @Captain_Nemo !

Some say Josh lost the ability to write after he found out about GIFs.
Since our body is 70% water
Can we just listen to this audio for ourselves?
Me when I read plasma in new titles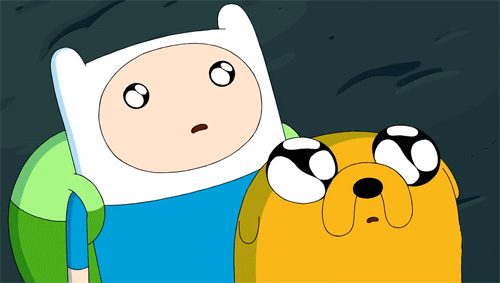 The Plasmafication is now complete!! Body, mind, energy system, environment, and now food and drinks…!!




Can water take multiple field information and combine them?
an example . I load the water with infrared and plasma audio then afterwards with the 2.0 audio charger.
This pretty much replaces charger 2.0…
ok

. I'll just load it with infrared and plasma audio only.
I ask myself this question if the water can accumulate several information of fields

?